Lost Souls of Saturn Awakening
A short science fiction film commissioned by Seth Troxler for his Lost Souls of Saturn project.
Shot on location in Jordan and Mallorca, released via R&S Records.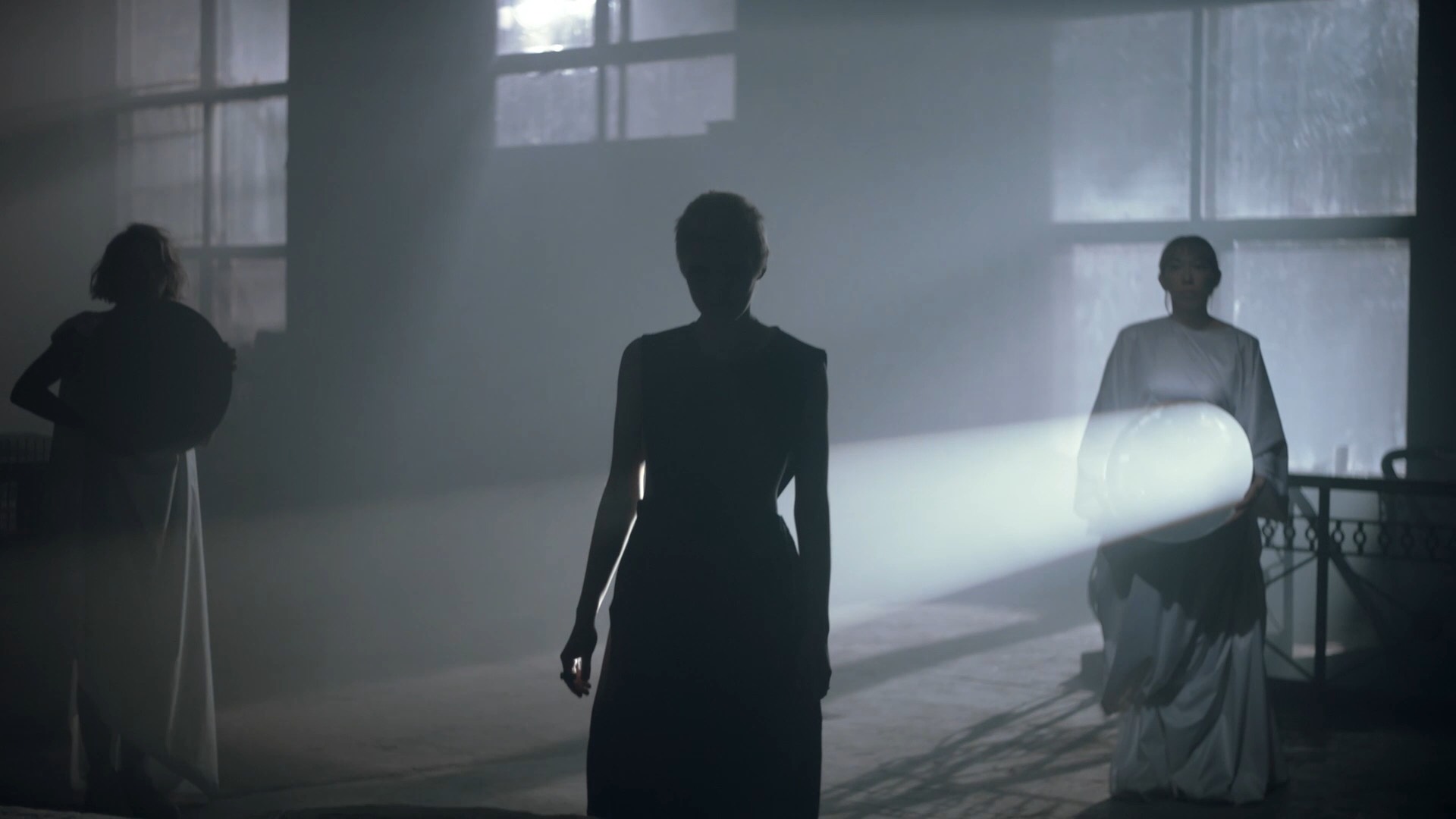 Mutabor Intro
Intro, the first part in a series commissioned to celebrate the opening of MUTABOR, filmed in Moscow.












Mutabor Pulse
Pulse, the second part of the venue series, filmed on location in Russia.


Taking a documentary approach, "Somebody Is" glimpses into the daily lives of individuals the musician and filmmaker met over 2 weeks as they travelled up and down the northern coast of California.